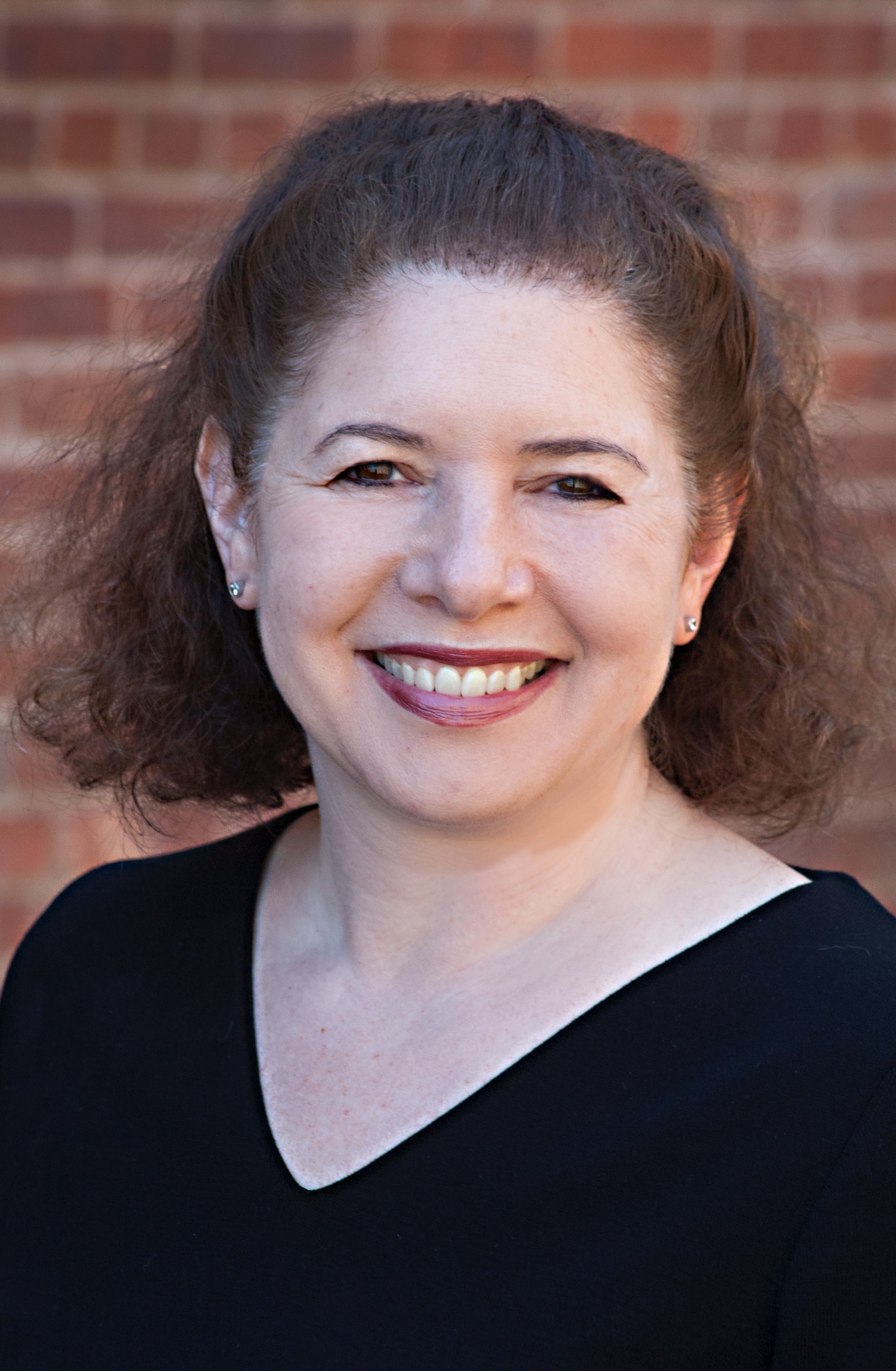 Photo credit: Leah Michaelson
Founded in 2019 by Tracy van Straaten, TvS Media Group LLC is a boutique public relations and consulting firm specializing in book publishing, entertainment, and brand management. President Tracy van Straaten has more than 25 years of publicity, communications, and marketing experience and has created hundreds of campaigns for bestselling, award-winning, and debut authors, as well as beloved characters, celebrities, and brands.
Over the course of her career, she has directed publicity campaigns for more than 200 New York Times bestsellers, including Suzanne Collins's bestselling The Hunger Games series; He's Just Not That Into You by Greg Behrendt and Liz Tuccillo; Olivia by Ian Falconer; and the re-launch of the Eloise series by Kay Thompson and Hilary Knight, for which van Straaten received a Literary Marketplace (LMP) Award for publicity campaign. Her longstanding media and industry relationships and vast network of national contacts across all media platforms have resulted in an impressive track record of high-profile placements.
Tracy van Straaten has held publicity and marketing positions at Little, Brown and Company, HarperCollins, William Morrow, Simon & Schuster, and, most recently, Vice President of Communications, Publicity, and Educational Marketing for the Scholastic Trade publishing division. She served on the board of the Children's Book Council, holds a B.A. in English and Art History from Hamilton College, and earned a master's degree in Children's Literature from Simmons University in Boston. In 2017, she received the Simmons University Alumni Achievement Award for Excellence in Children's Literature. She currently serves on the board of The Carol Shields Prize for Fiction.